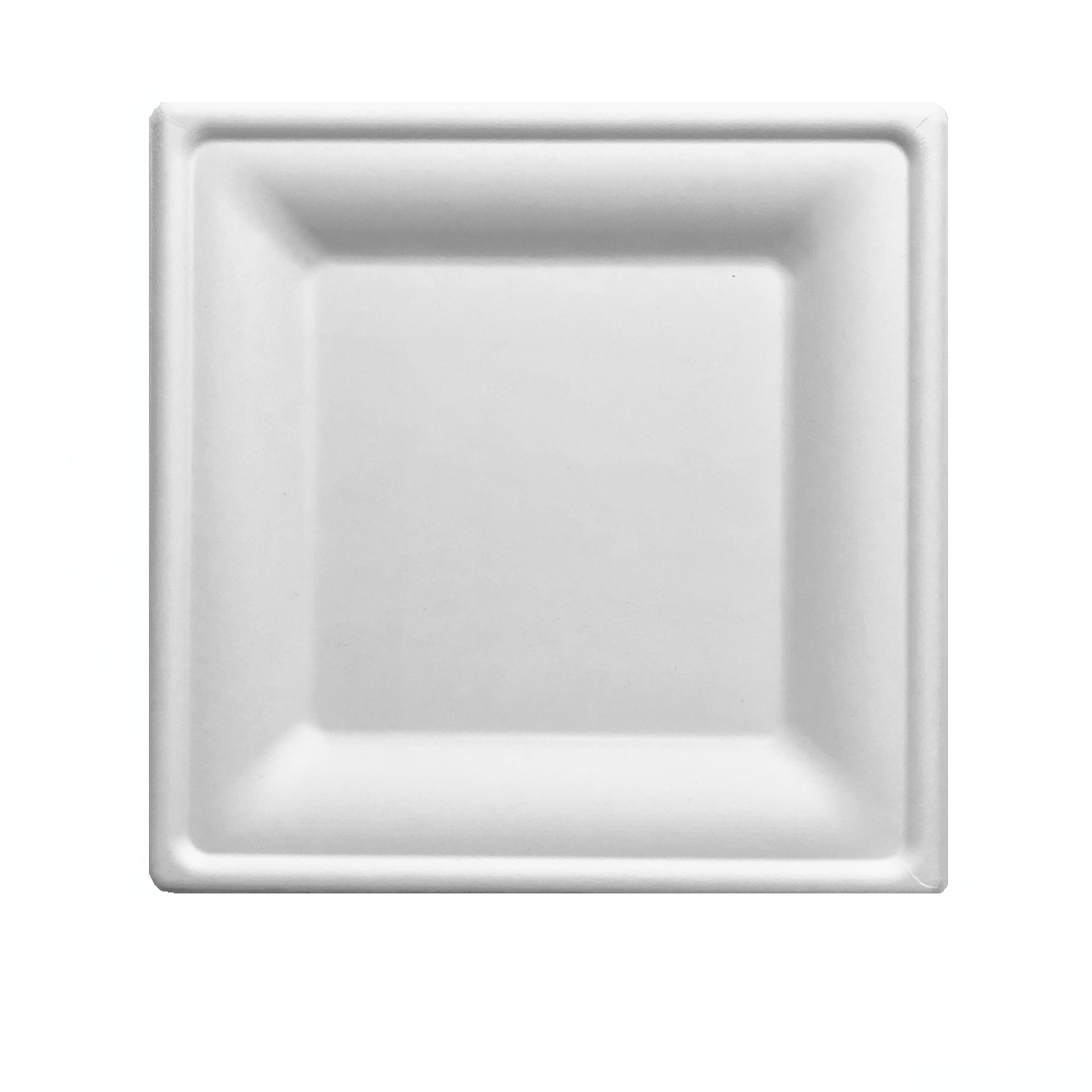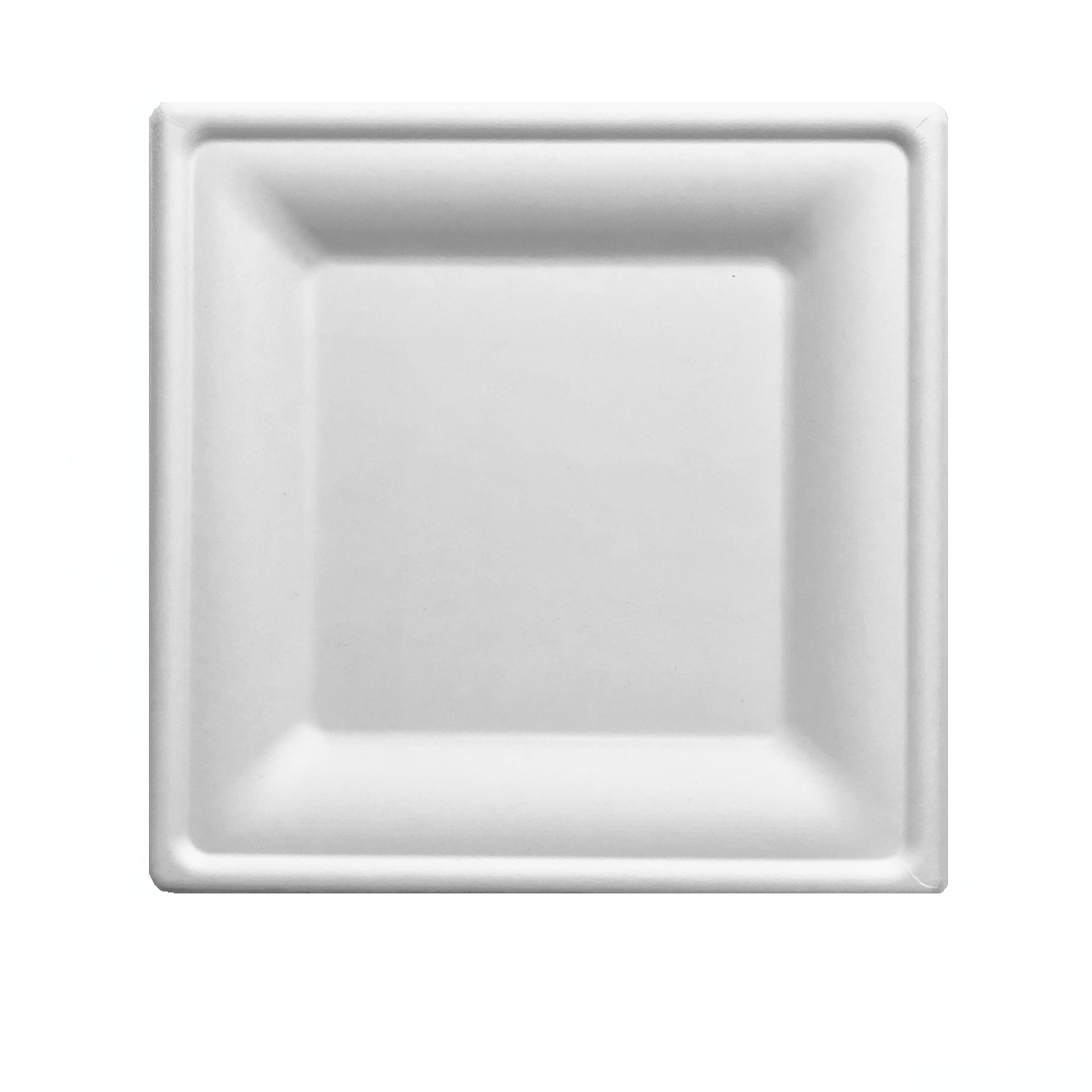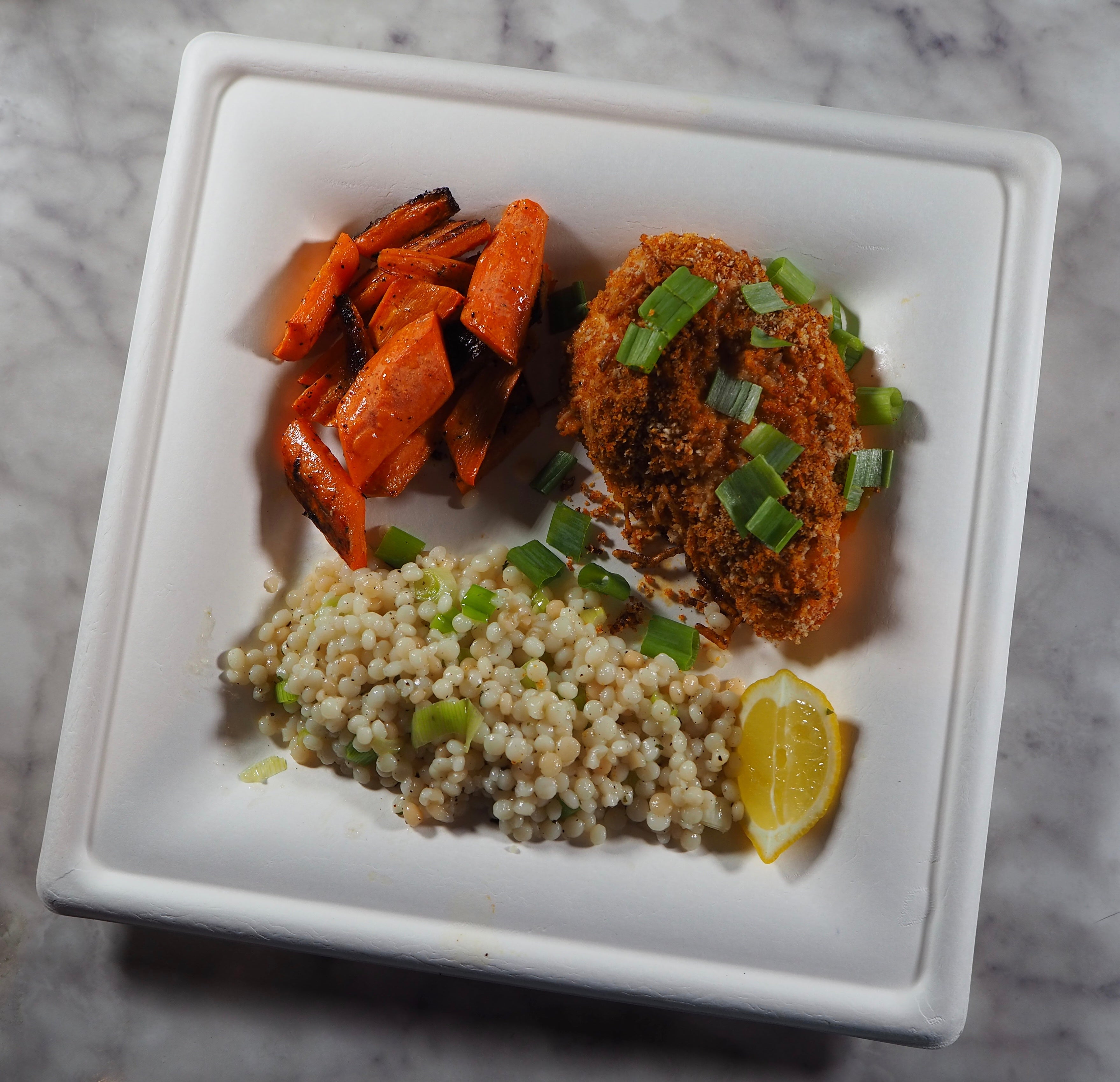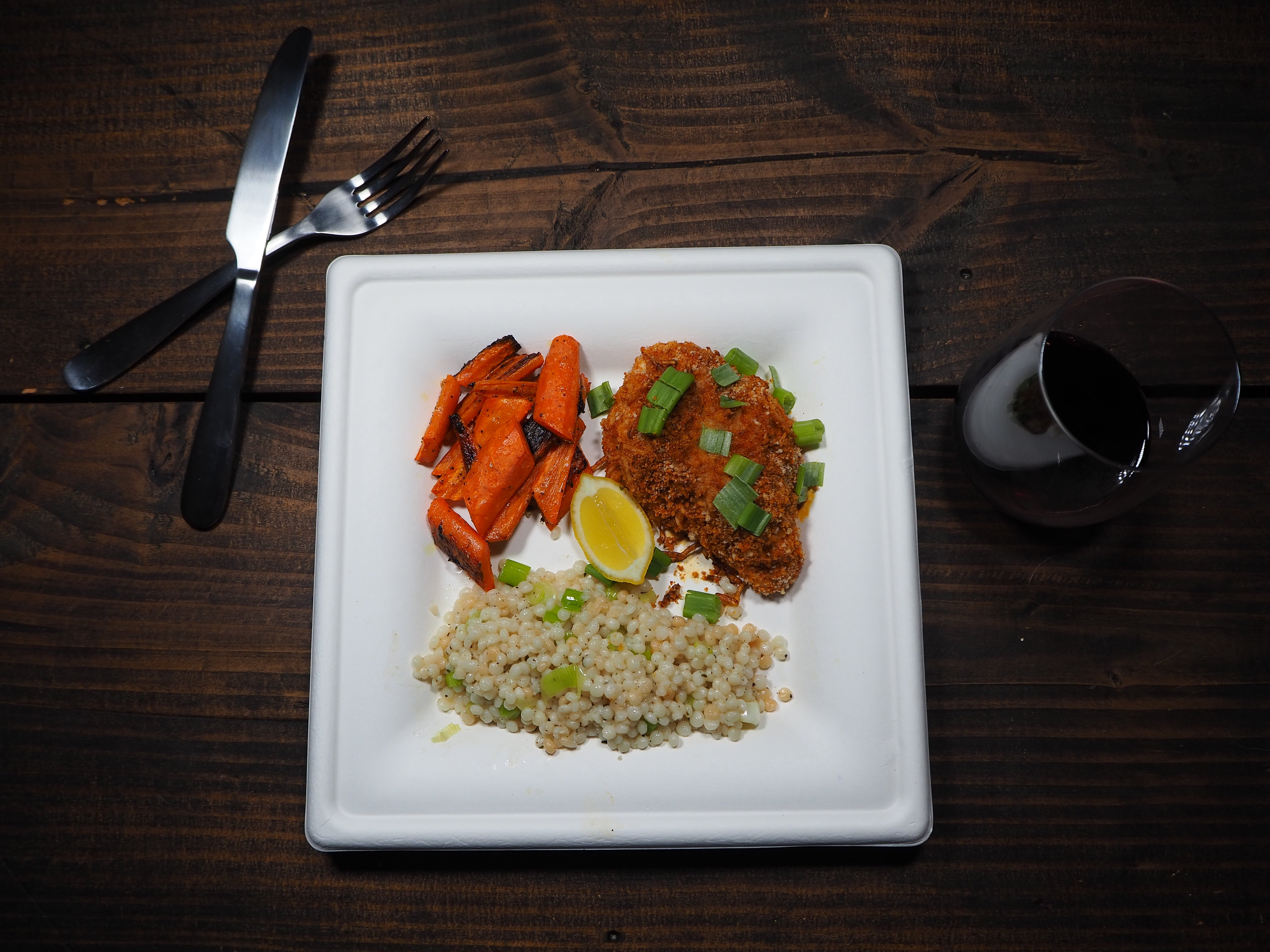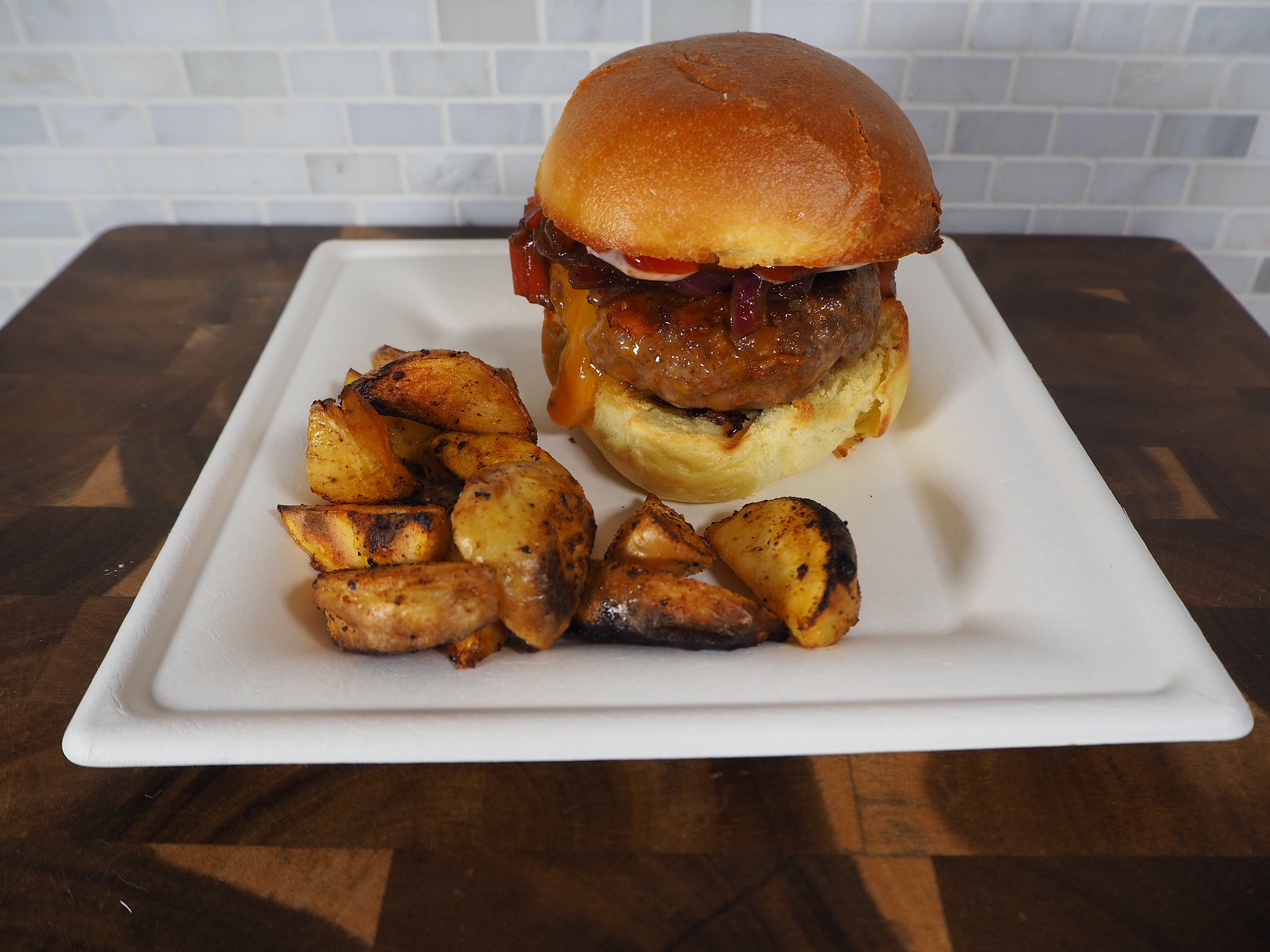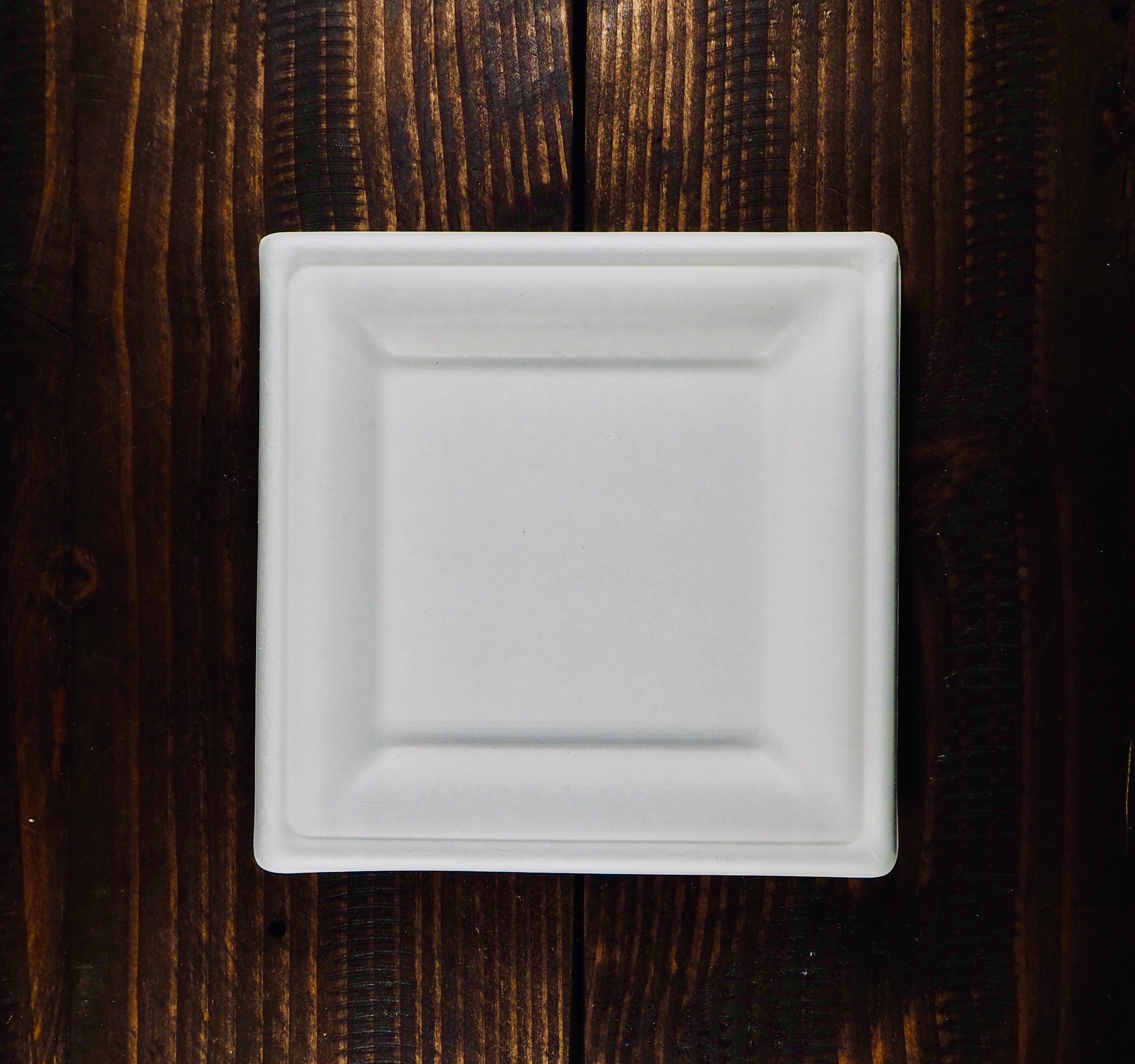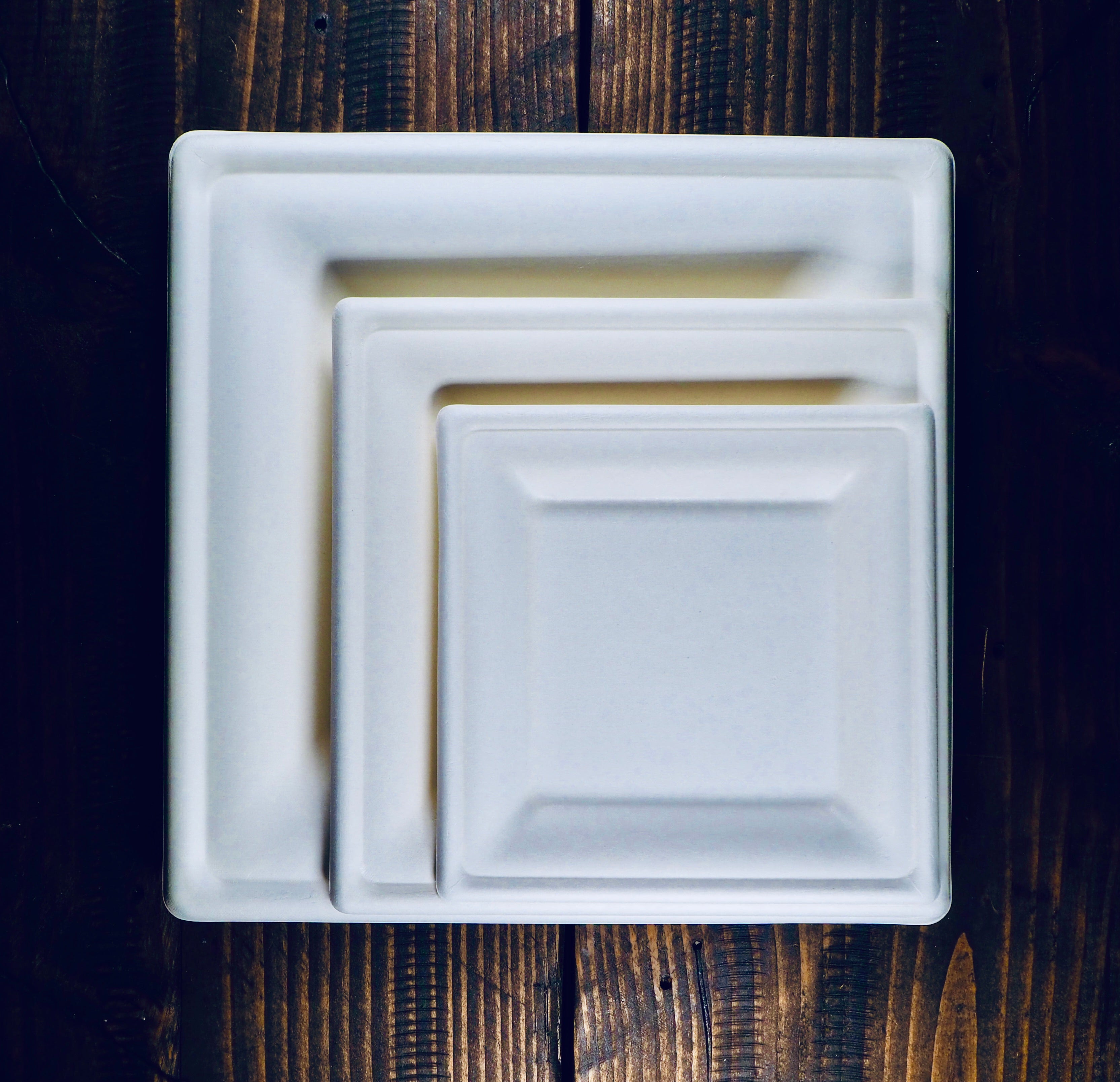 Square Biodegradable Disposable Plates [125 Pack]
$24.00
Package of 125 Square Plates made from bagasse, by Conscious Products
Features
125 Eco-Friendly Square Disposable Plates
Durable, Elegant Design

 

– 

Wow the guests at your next party or event. Our plates are sturdy and practical; they are microwave safe and naturally resist moisture and greasy foods.

Eco-Friendly Materials – Our disposable plates are made from bagasse, an organic byproduct of the sugarcane plant. Bagasse is completely biodegradable and compostable, so you can sleep soundly discarding your plates in the trash or your own compost.
Sustainable Sourcing – The Bagasse procurement process is 100% sustainable. It takes four times less energy to produce bagasse-based products than equally weighted products made from paper. Paper plates can take as long as 20 years to decompose in a landfill. By contrast, our bagasse plates typically degrade within 90 days!
Shipping Information: Shipping for this product is a flat $10 per order, and FREE for all orders over $150.